Leader in Innovation
Mikana has the cheese industry experience and resources available help to take your products to the next level. Our experience in natural and process cheese varieties, cuts, packaging, and next generation innovative cheese solutions has built our reputation for new product development. We will help you find that perfect ingredient cheese. With us, it has never been to take it or leave it, but rather, let's find a way.
Portion Control & Bulk Sizes
Customized packaging — portion control or bulk — for your manufacturing process is our specialty.
A variety of cheese and packaging options are available and many that are customized to fit your specific applications. Our cheese can be cut, sized, and packaged to meet your specific needs.
Bulk — blocks, rounds, totes, slicing loafs, cracker cut slicing logs
Slices — portion control, sizes to fit every application for both food ingredient and food service — We developed Pick 'n Place packaging for high speed sandwich assembly.
Shreds — feather, bevel, deep "V", chefs cut, fancy, oval, thick oval, fine, classic, ribbon, farm style, regular, modified regular, square flat
Diced — 1/8", 3/16", 1/4", 3/8", 1/2"
Cubes — 1/2", 5/8", 3/4", 1", random cube cut
Sticks — snack size, custom, and private label
Crumbles — in various cheese types in feta, blue, goat cheese
Grated — fresh or dry grated varieties
Snack —cracker cuts, cubes, bars, planks, sticks, triangles, other custom cuts
Portion control — flexible pouch packaging, kit components, CPG packaging, wide range of weight options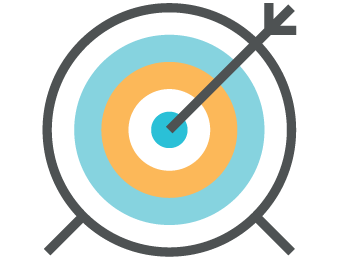 New + Unique
Options to Hit
Your Target
---
Achieve the perfect product profile and differentiate your product in the marketplace with Mikana's superior ability to source or develop new, unique cheese for your specific application. We have extensive product line flexibility and the unique ability to create what fits best for you, not just what we have to sell.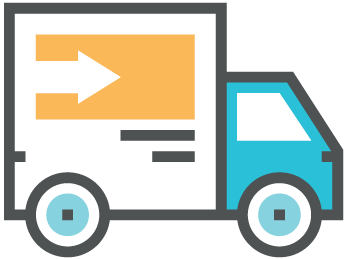 Flexible + Low
Minimum Order
Quantities
---
It is not unusual that some suppliers require high MOQs, but that is not the case with Mikana. We have some of the lowest minimums in the industry, typically as low as 1-pallet. We have the flexibility on minimums that allows for you to introduce products through limited time offers or ramp up as needed.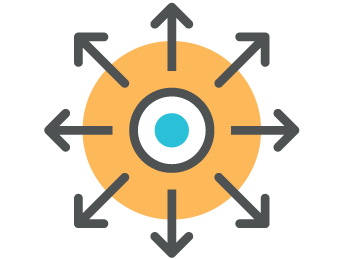 Reliable
Single Point
of Contact
---
Why source from many when you could have one single contact for all of your cheese needs? Find just what you are looking for when it comes to all natural, process, and specialty cheese products. Choose Mikana as your single source and benefit from a more consolidated, organized, and efficient process.